Battlefieldtour Groningen (Noordzijde)
Price: €15,- pp.
Location: Groningen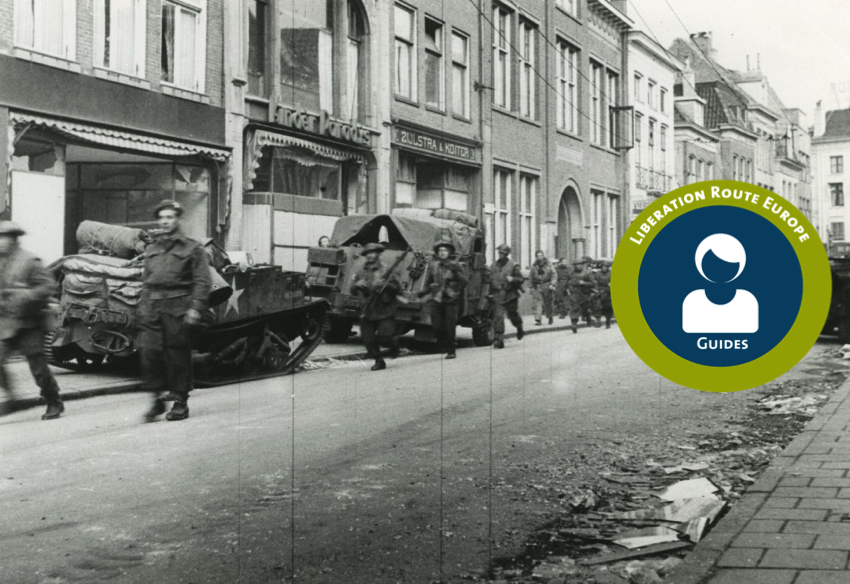 Tijdens de aprildagen van 1945 was Groningen het toneel van een bloedige strijd tussen het Canadese leger en het Duitse leger. De bevrijding van Groningen was voor de Canadese troepen één van de zwaarste stadsgevechten in de Tweede Wereldoorlog
INFO: https://www.battlefieldtours.nu/package/groningen-northern-sector/
The Battle of Groningen
The Allies put on Friday 13 april 1945 into the attack. The battle lasted four days. The German garrison commander signed on Monday 16 April the surrender. The toll was high. Killed during the battle 43 Canadian soldiers and came 110 civilians. German losses were also large. Estimated 130 soldiers, among whom SS people, SD'ers, railway personnel, Hitler youth and NSB'ers, lost their lives. The damage to houses and buildings was also great. Much of the center was destroyed. The Martini Tower was spared by a miracle. During this Battlefield Tour in Groningen we visit different places that have been central during the fighting in the city of Groningen. We follow the advance route of the Canadians to the Kraneweg and the Noorderplantsoen where heavy fighting was fought. Then we finish at the Prinsenhof where the Germans last defended themselves in April 1945.
Praktische informatie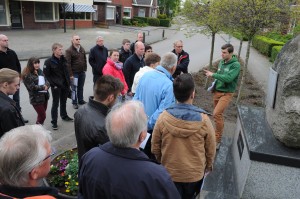 De tour begint om 10:00 uur bij de Martinitoren (Large market). Here you can register with the guide. We zullen dan beginnen aan de twee uur durende wandeling door de stad Groningen. Op verschillende plaatsen geeft de gids uitleg over de gebeurtenissen in april 1945 en toont u de sporen van deze gevechten die vandaag de dag nog steeds te zien zijn. Halfway through we will have a coffee break. During this break, the guide will provide you with background information about the Battle of Groningen. The tour ends again on the Grote Markt.