Whole year / Request: DRG Battlefieldtour Luftwaffe peilstellingen 'Teerose' 1 , 2 in 3
Price: 49,50 pp. or group rate,,nl,This excursion is accompanied by a knowledgeable and accredited,,nl
Date: Sat, Dec 30, 2023
Time: 09:30 - 17:00
Venue: Thermiekbel -Terlet
Location: Arnhem Terlet / Rheden-Zijpenberg / Arnhem - Deelen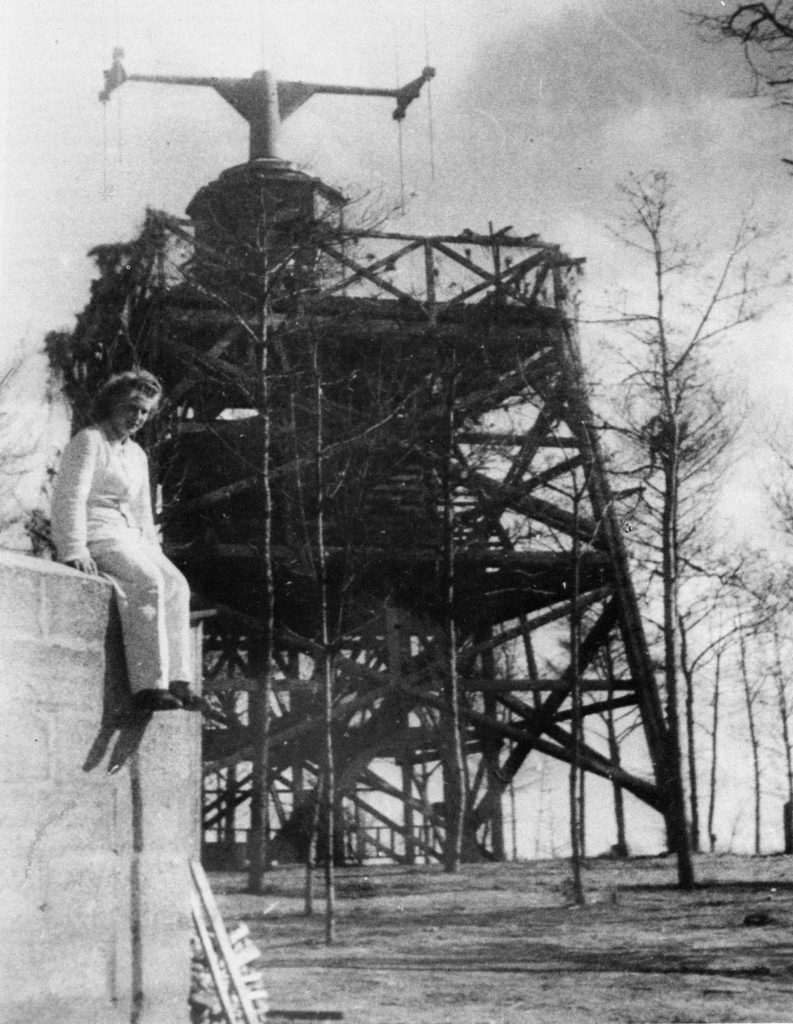 De 'Teerosen'-tour voert naar de geheimzinnige locaties van de voormalige Y-peil stations 'Teerosen 1 and 2 of the Luftwaffe at the National. Glider Centre Terlet and in Nat.Park 'Posbank'. Met dit systeem konden de Duitse day- and night fighters through a so-called. transponder worden uitgepeild, also the ground-air communication' (surface to air) radio-communication was transferred via the 'Y-line'.
Deze tour kan op alle dagen geboekt worden , for groups as well. Tijden en programma wordt dan in overleg met u vastgesteld. Participation sum is € 49,50 pp. minimum number of part numbers: 10. A minimum rate of € . applies for groups 495,- At more than 10 participants there is an additional €10 pp.
Deze excursie wordt begeleid door een terzake kundige en geaccrediteerde (badged) guide of Int. Guild of Battlefield Guides. Een reader met achtergrond info is beschikbaar.
Attention: This tour includes an introductory PowerPoint presentation except for a few walks through the grounds and therefore requires good footwear and (rain)clothing, Unfortunately, this tour is not suitable for guests with mobility problems or wheelchair users!
Programma voorbeeld:
– Powerpoint introduction to the Y-system of the Luftwaffe,
– Walk to Teerosen 1 site Terlet, (plm.2 km)
– Visit by car and on foot to the mysterious' Teerosen 3' test-locatie in Nat.Park Veluwezoom (NEC. vergunning Nat.Monumenten)
– Visiting Monument crash location Lancaster R5551 / RV Z , 106 Sqdrn RAF
– Lunch in Thermiekbel / Terlet (not included) (not included in price)
– By car to the beautiful Posbank and walk over Teerosen 2 location (plm.4 km)
– Bezoek aan Museum Vlb Deelen (Saturdays/Sundays only, entrance not included in price)
Start of the tour is 09.30 hours : Nat. Gliding Centre Terlet, Cafe-Restaurant de Thermiekbel, Apeldoornseweg 203, 6816 SM Arnhem
End Time is approx. 17.00 u bij Museum Vlb Deelen : https://www.museumdeelen.nl/
INFO / Book No: BVK. per email: excursies@fliegerhorstdeelen.nl of het antwoord/ contact formulier op deze site :
RESERVATIONS / CONTACT: CONTACT
TEL: 06-21865900 (ma-vr 09.00-17.00)
Mail: DRG@hccnet.nl